Vintage design forms
A spacious and functional bathroom design dominated by a vintage style.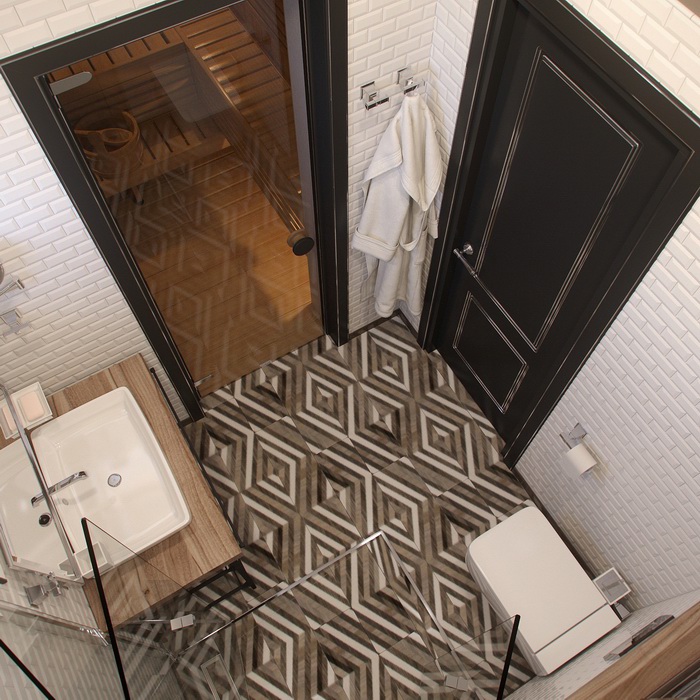 Project created by Gonul K. — Gonul wanted to use a part of his house as both a bathroom and a sauna. We split the bathroom into two sections. We considered one part as a bathroom and the other as a sauna. We chose vintage design as a concept. We enriched the design with vintage details. Ceramics and floor tiles were specially selected for the project.
We have created a functional space for the whole family. We separated the two areas using the glass panels.
The project took part in the special selection of the interior design magazines.
—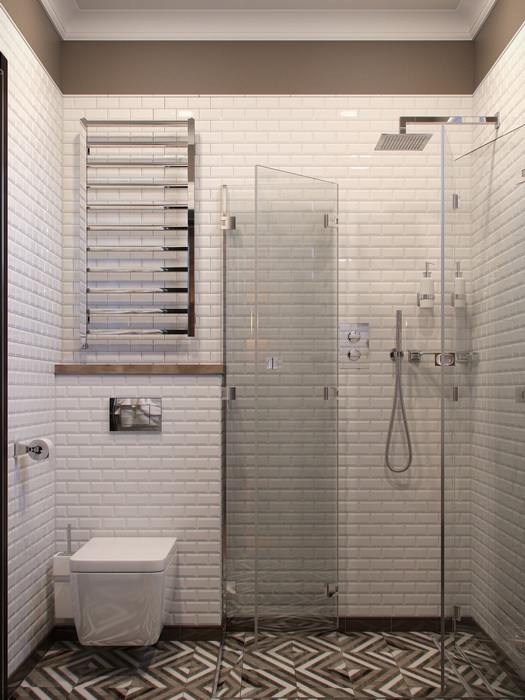 As an interior designer, we design for the present, with an awareness of the past, for a future which is essentially unknown.