Details — The details are not the details. They make the design.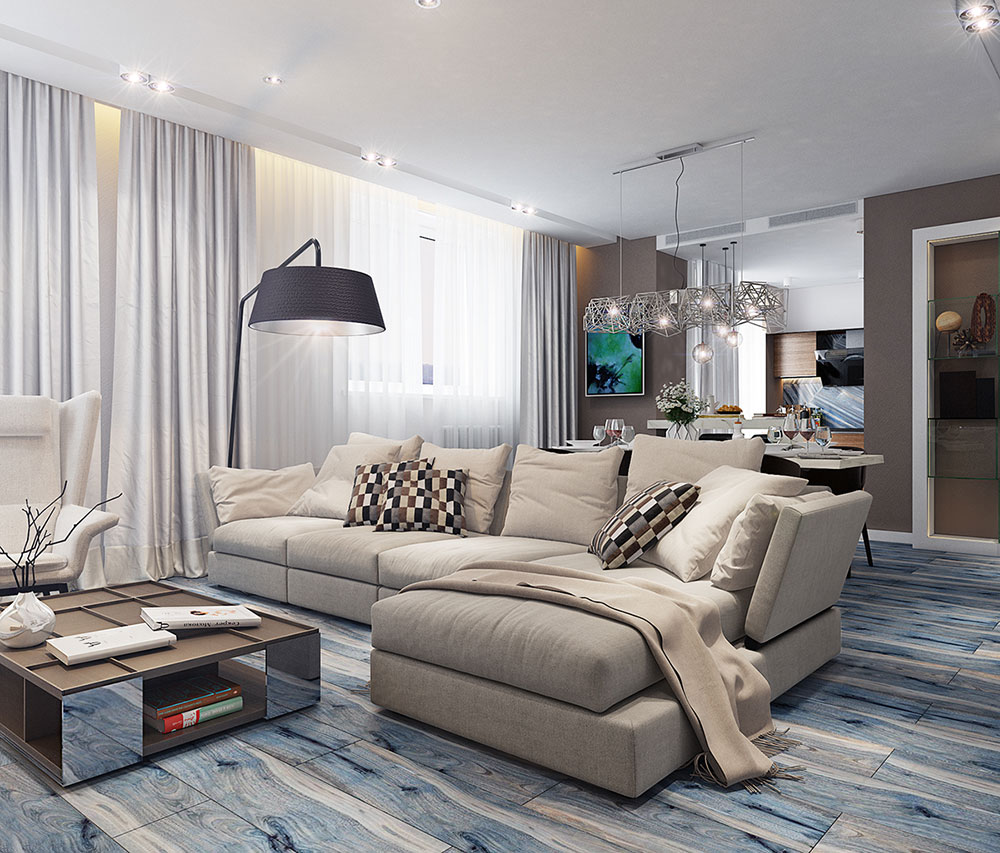 A Spacious Interior
A spacious and modern interior space where light colors are preferred. Light colors were particularly preferred. Because we were aimed to show the space bigger than it looks. The seating area was planned as a focal point. The design is completed with modern lightings.
When working beautiful projects you don't feel to work.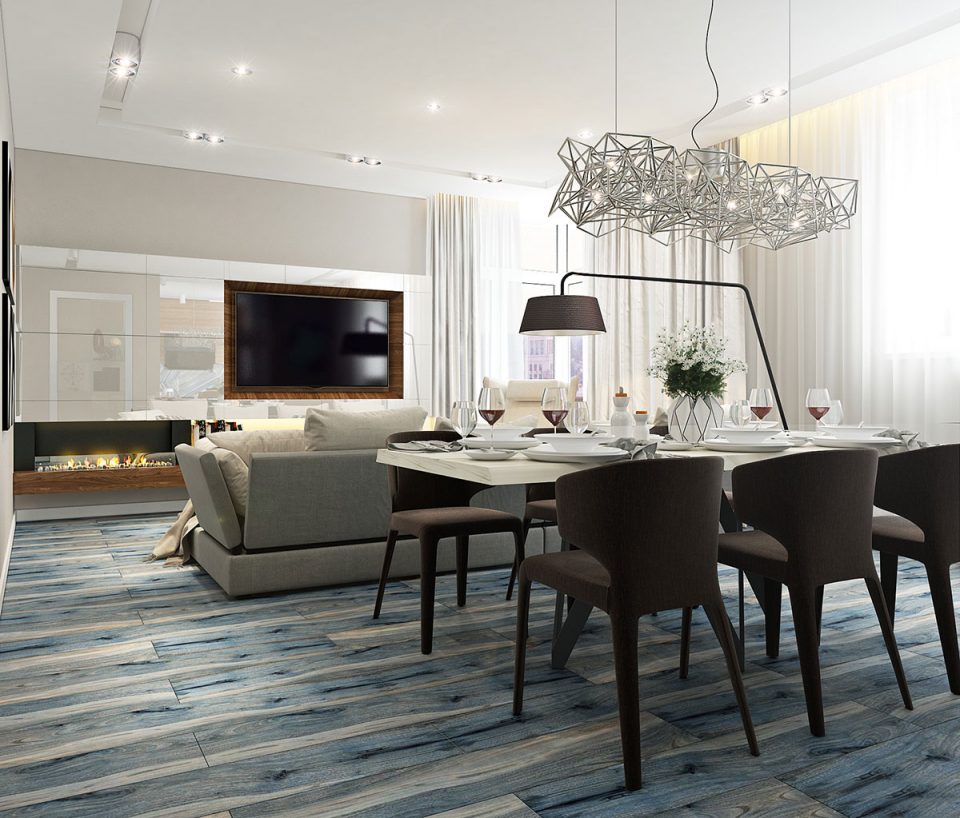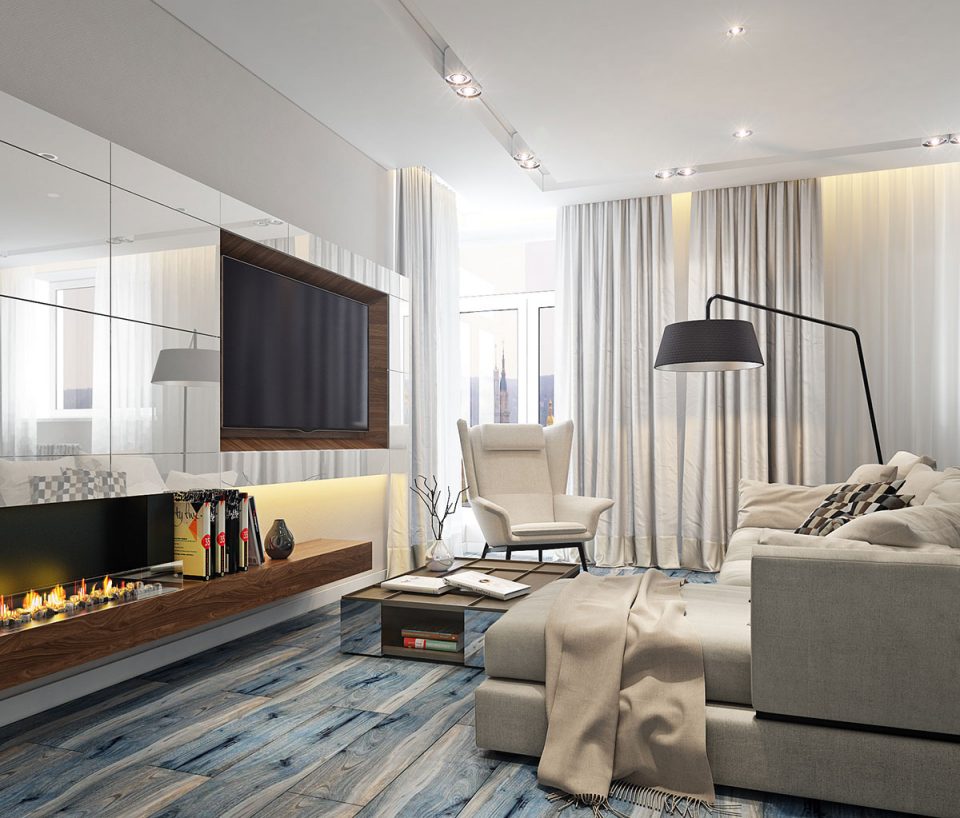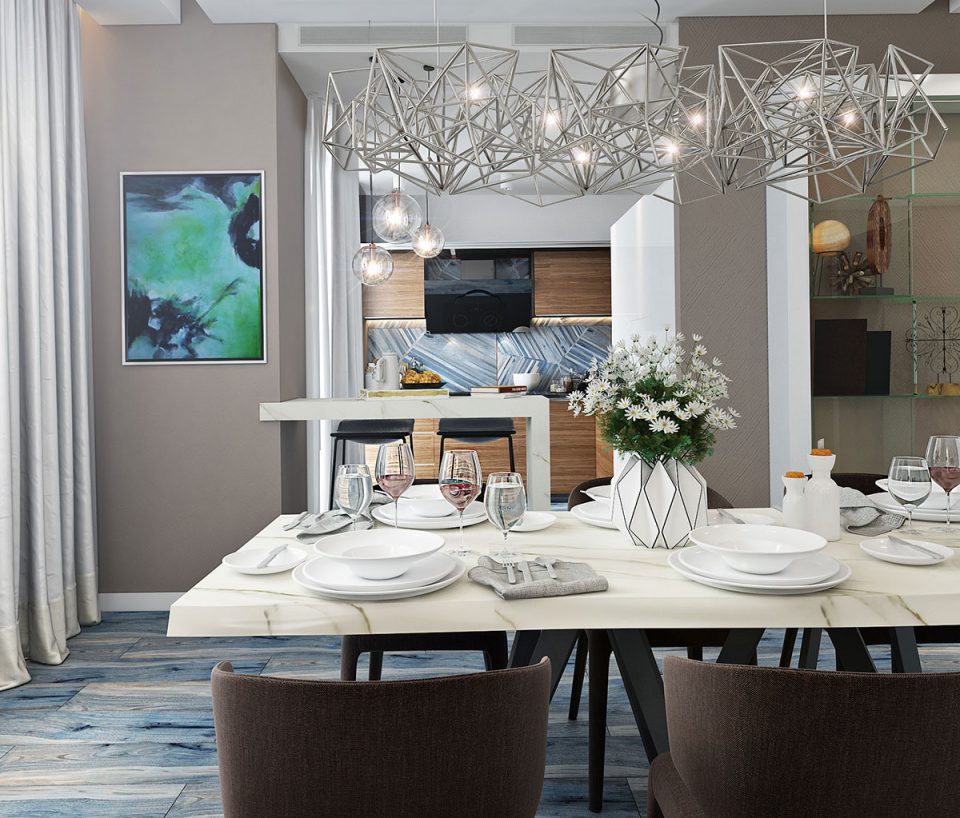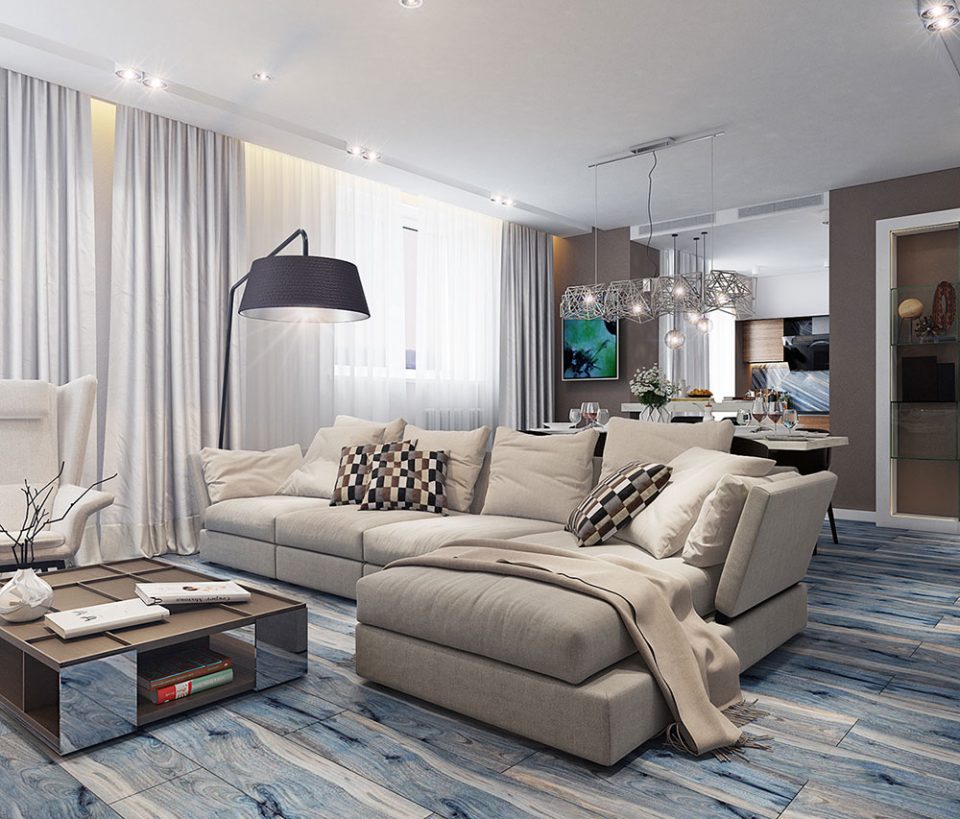 New generation of design
Making a design, is not enough for us. We aim to create value in every project we do. We offer a new generation of life beyond the known forms.