Country Interior Design
Interior design should speak of its time.
A functional and spacious living space where you can find reflections of country style on the whole interior.
Form follows function.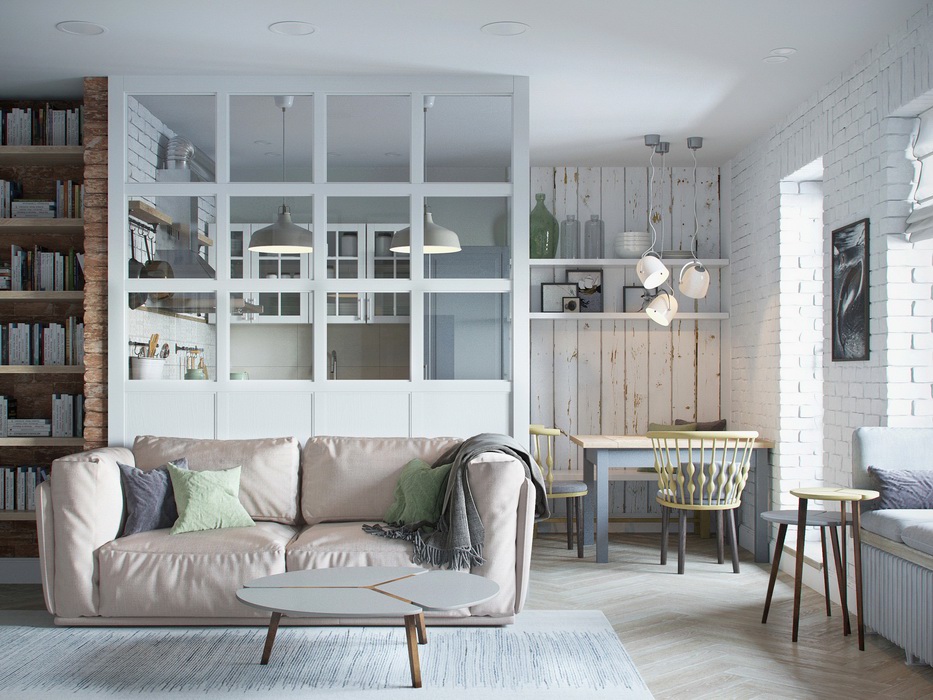 Seeing the unseen requires vision more than experience. Because every interior design work, actually carries the signature of the creator. For this reason, in every project we design and produce, our only goal is to create value.
Sustainable design, sustainable ambition.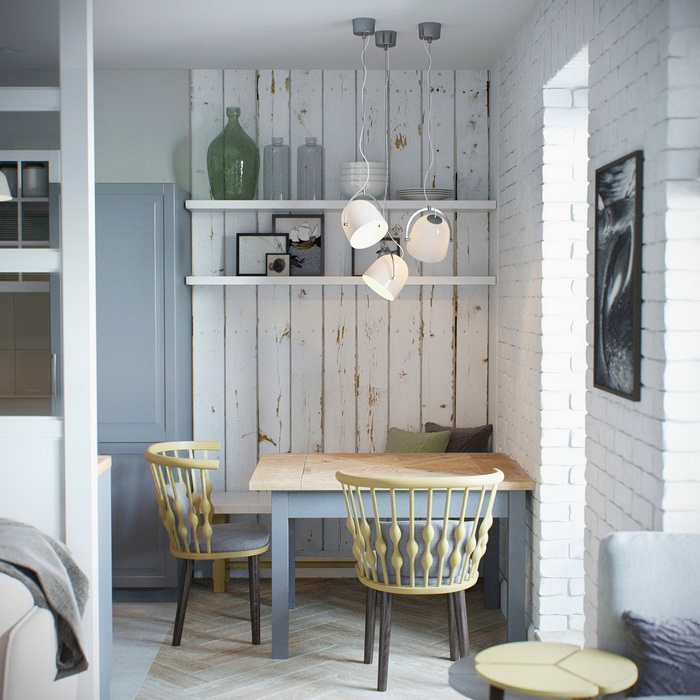 Natural design
A room should never allow the eye to settle in one place. It should smile at you and create fantasy.
From good to perfect
Since generations, everything has to be changed. Spaces need to be renewed according to the needs of time. However, this should be done in the right hands, at the right time and in the right planning. As Barkod Interior Design, we transform your home from good to perfect.
Our strength,
comes from experience.
Past, present, future.
We know that we need experience to grow like a big tree. That's why we see every project as a reference for our studio. We design the future with our experience from the past. Today, as in yesterday, we transform the spaces from good to perfect.