The

neighbourhood

is growing. Changing all the time.
The constant movement of a city.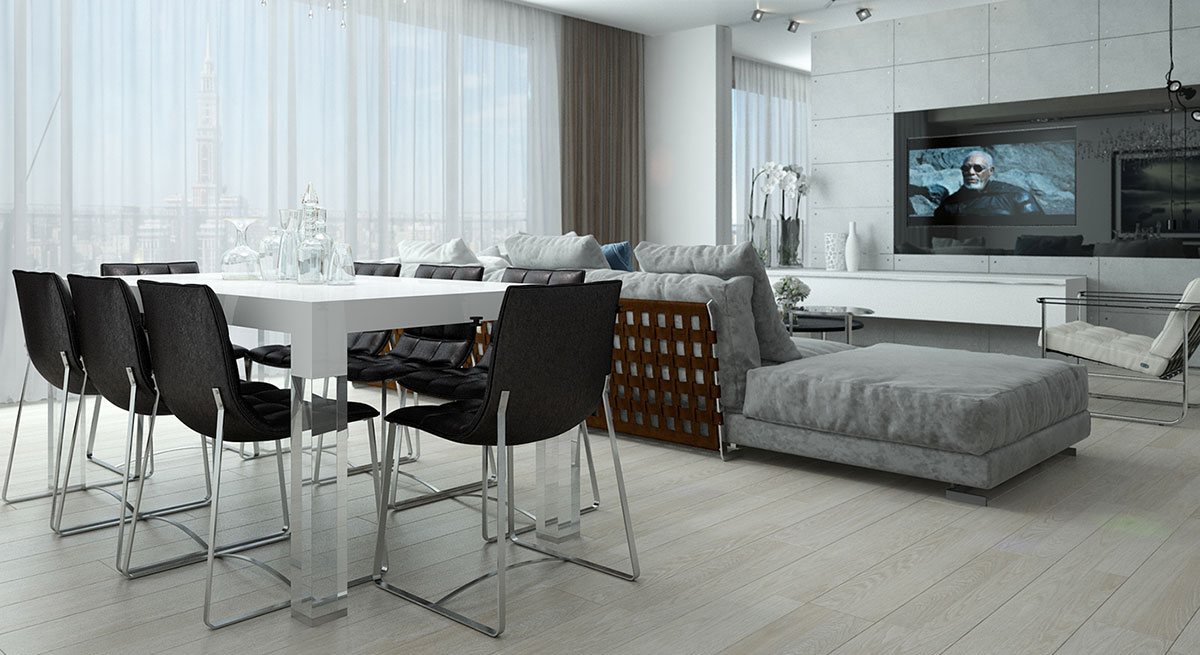 A living space design dominated by classical style and furnished with tailor made furniture.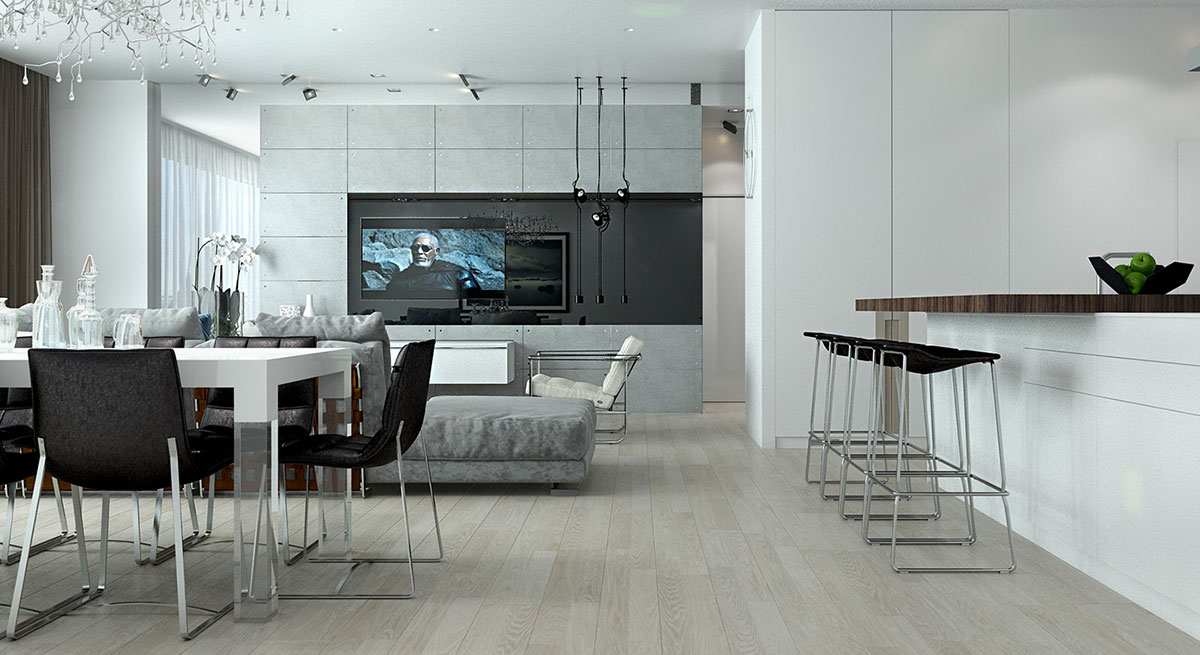 Story progression
Scaled Plans · Desining · 3D Render
Our landlord was in love with the classic design. He wanted to reflect the classic design style into the living room. One of the important details of the project was the open plan kitchen. The kitchen had to be compatible with the living room.
We added the open plan kitchen into the design. We combined classic and modern look with soft colored furniture. We aimed to create a special spaces for everyone by creating different areas in the living room.
Function & Evolution
When designing an interior you must make sure that you truly understand the values behind.