Children's Room Design
Interior design is to add an aesthetic beauty to the spaces. In other words, to reflect human functions to the spaces. It is also the method that shapes the idea.
PROJECT
Children's Room Interior Design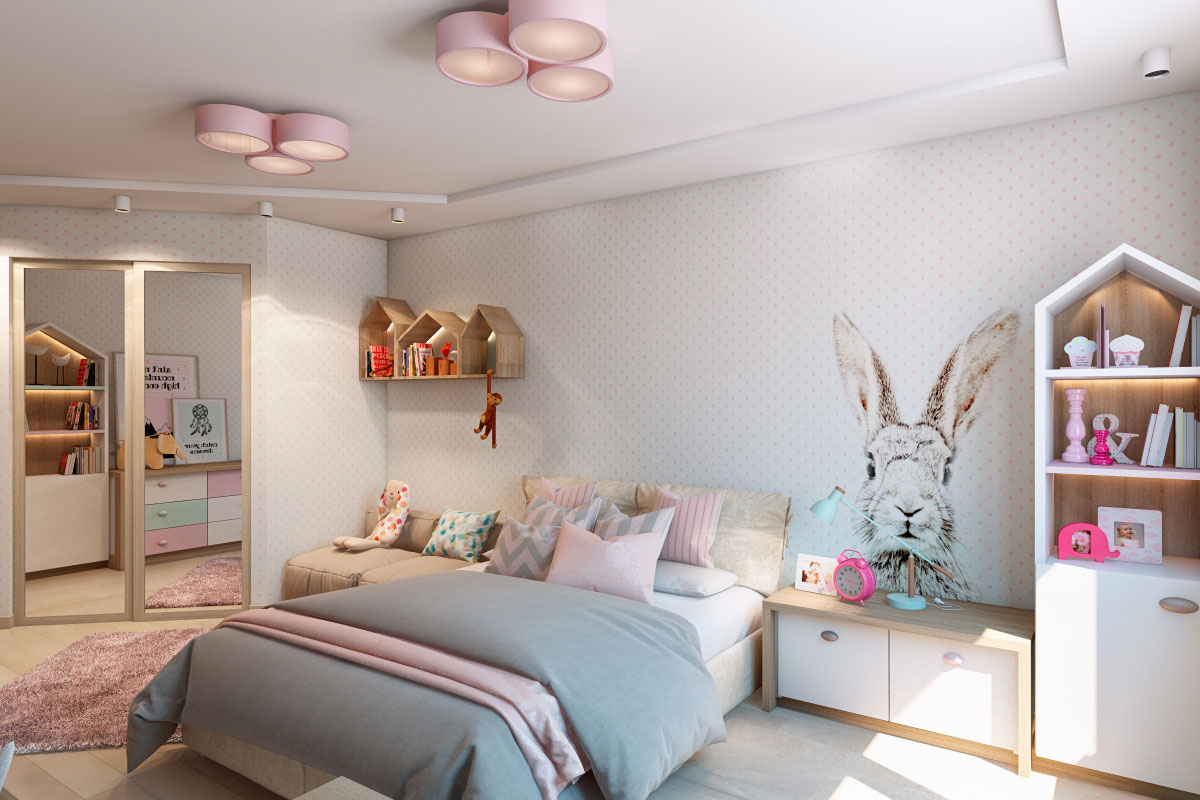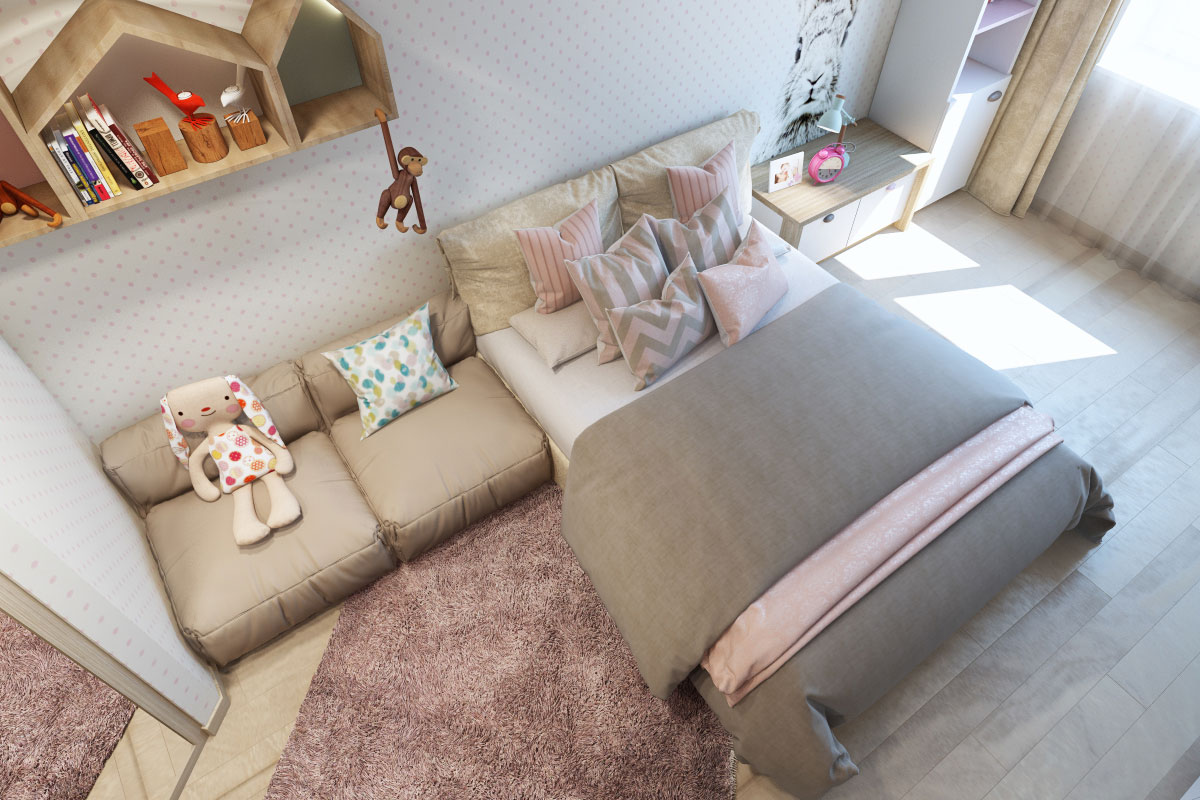 The essence of interior design will always be about people and how they live.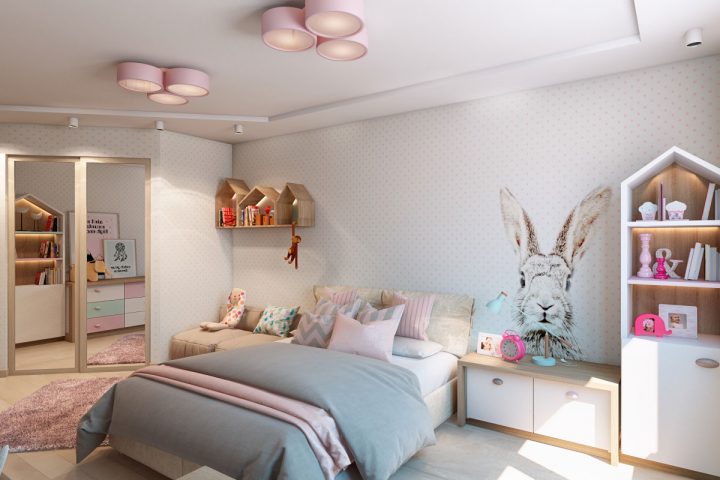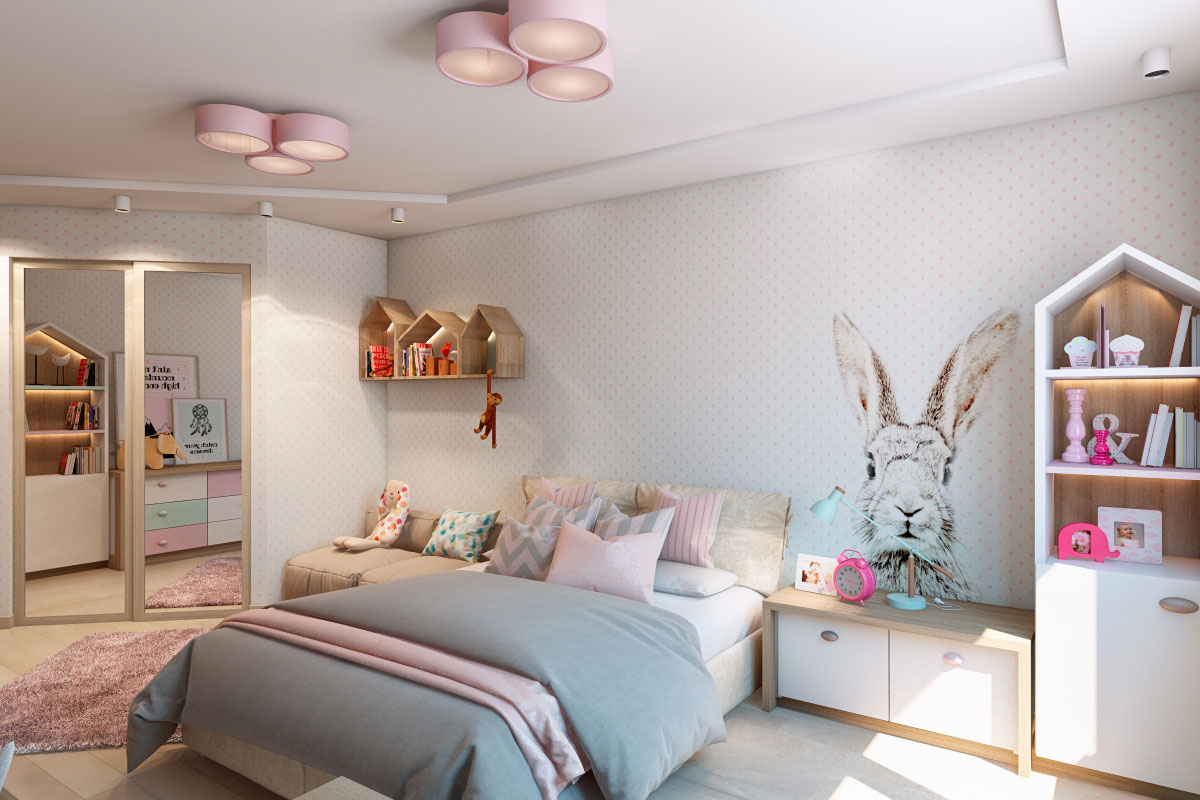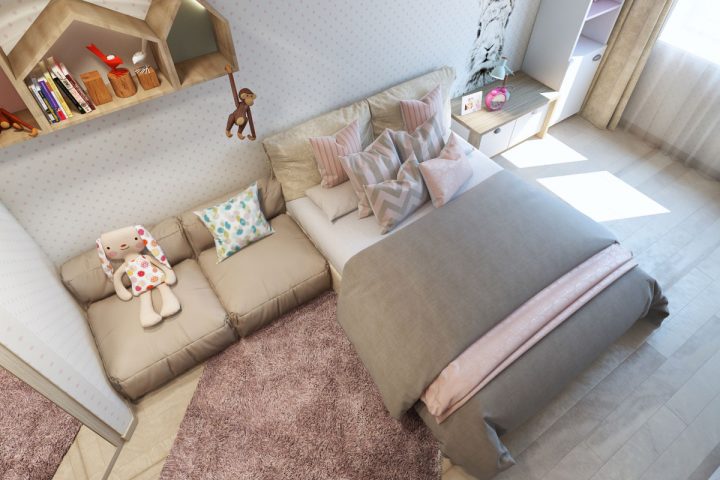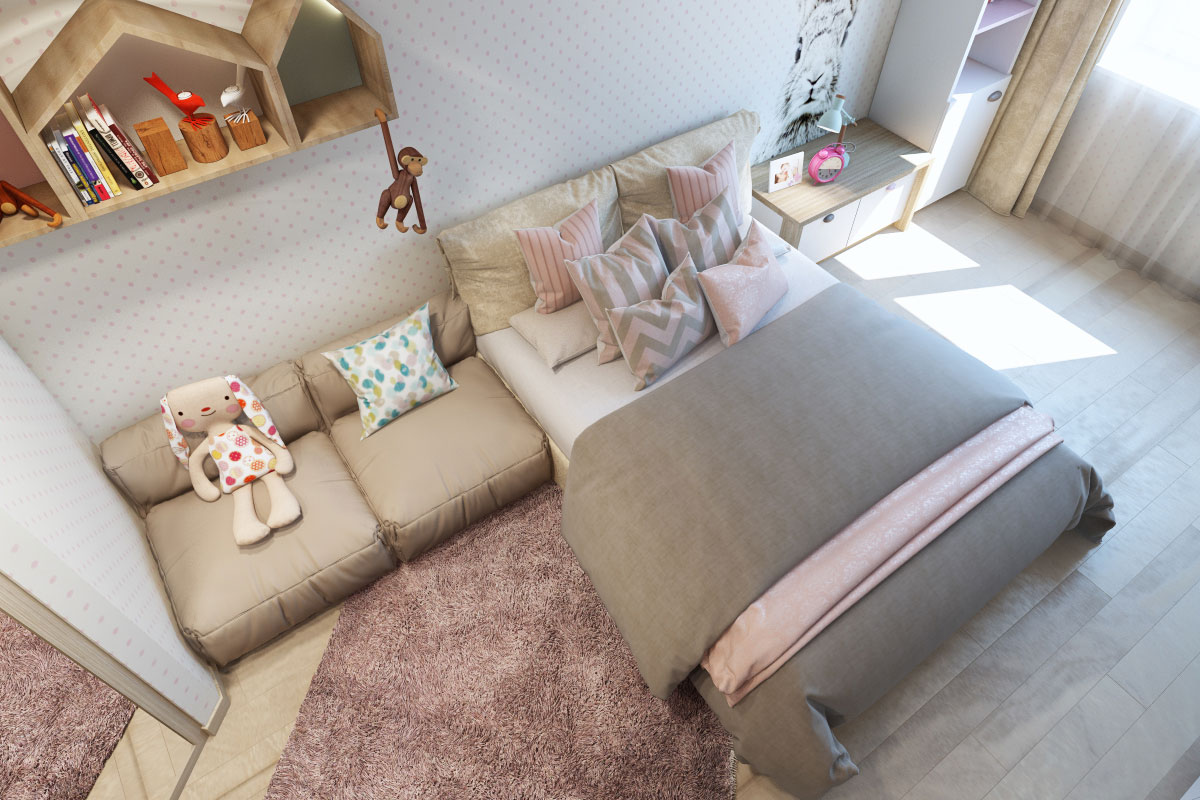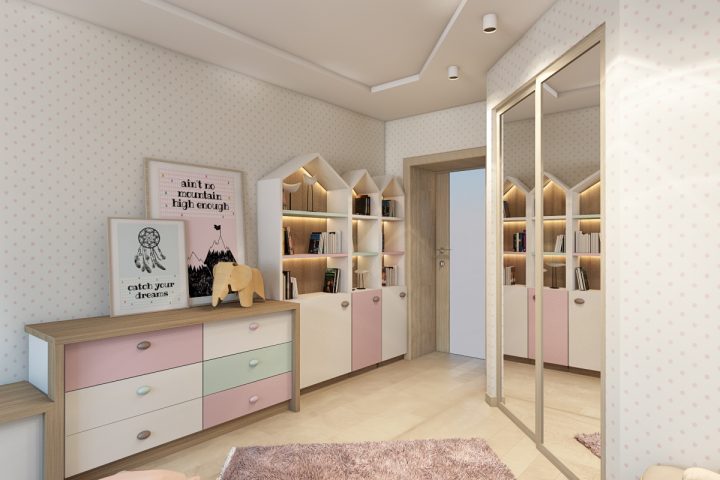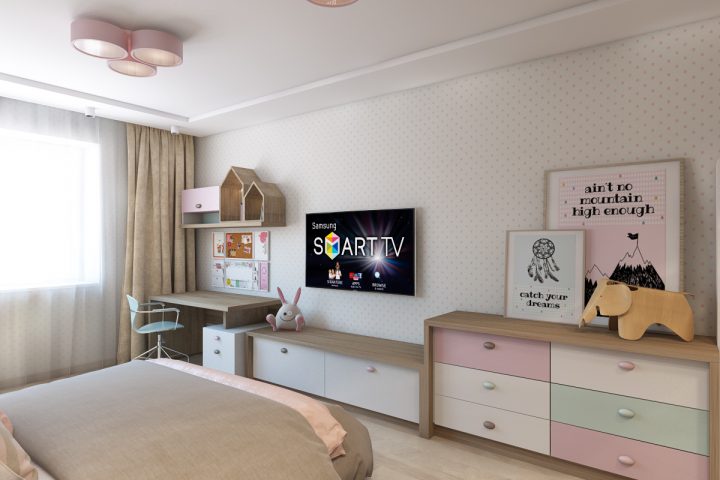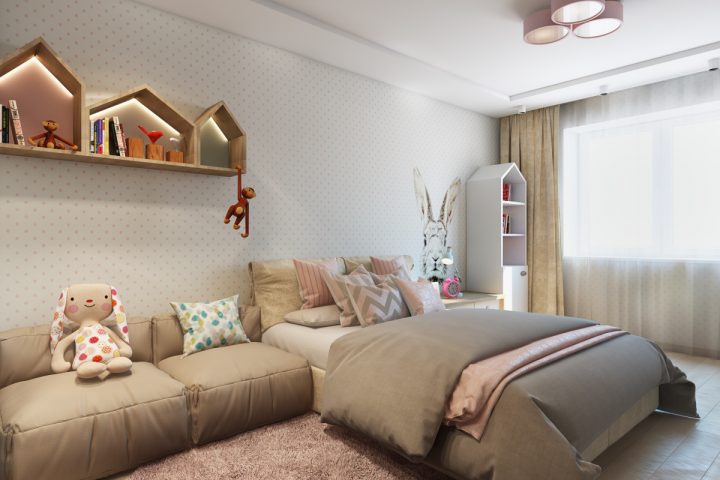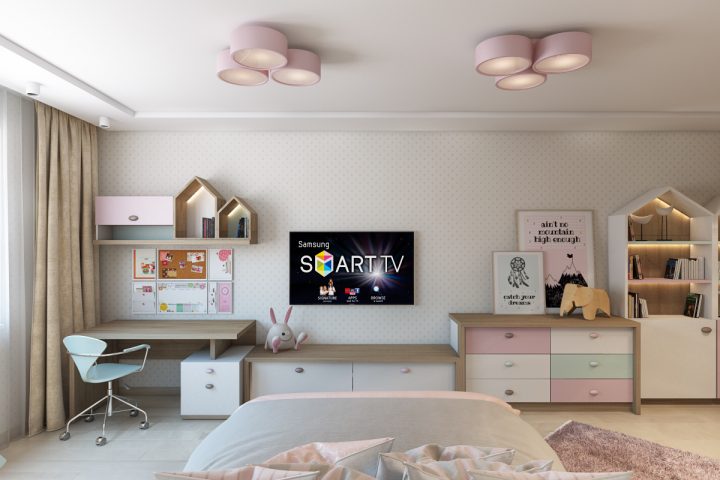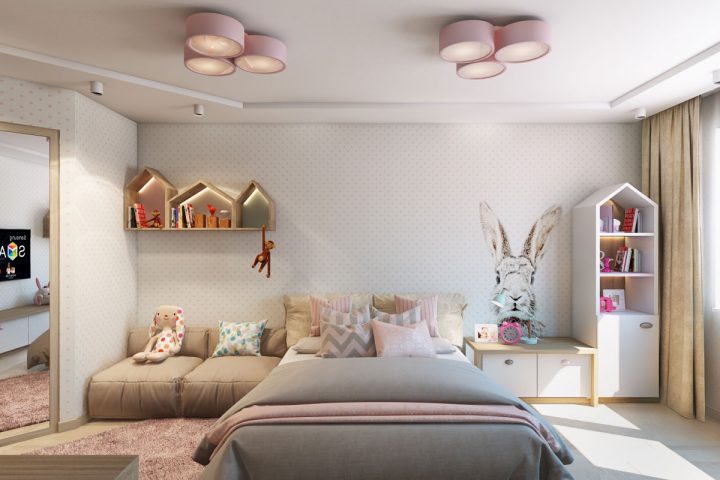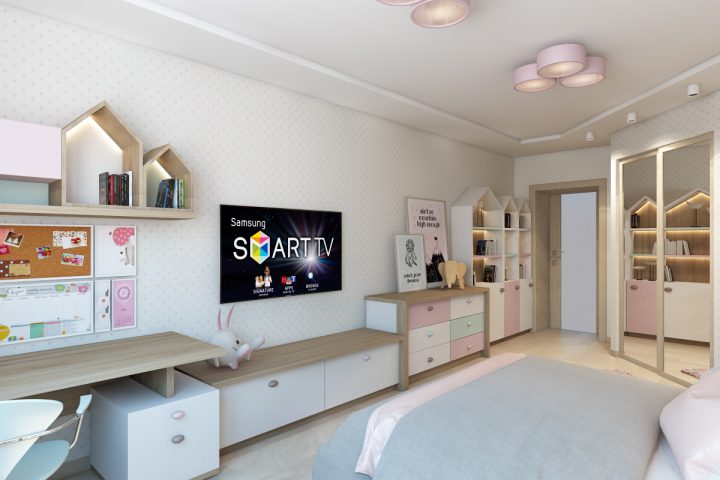 Minimal — Childish
Pink tones and elements that feed the imagination were preferred in this kids room design for a 6 year older.
Pastel colors especially were used in the design. The decors used in the design were carefully selected at the request of the owner of the room.