Feridun Ardıç
Electrical Installation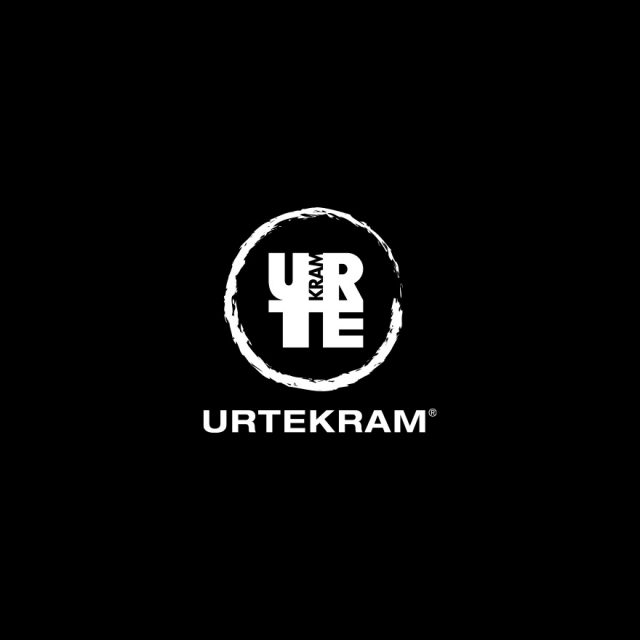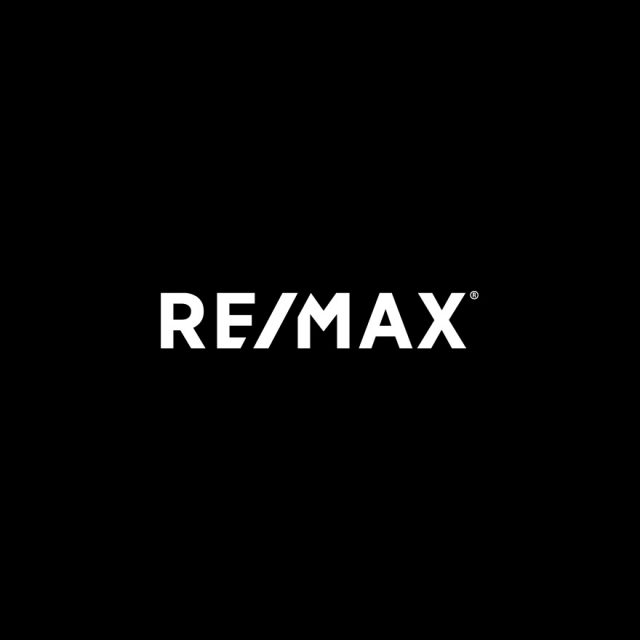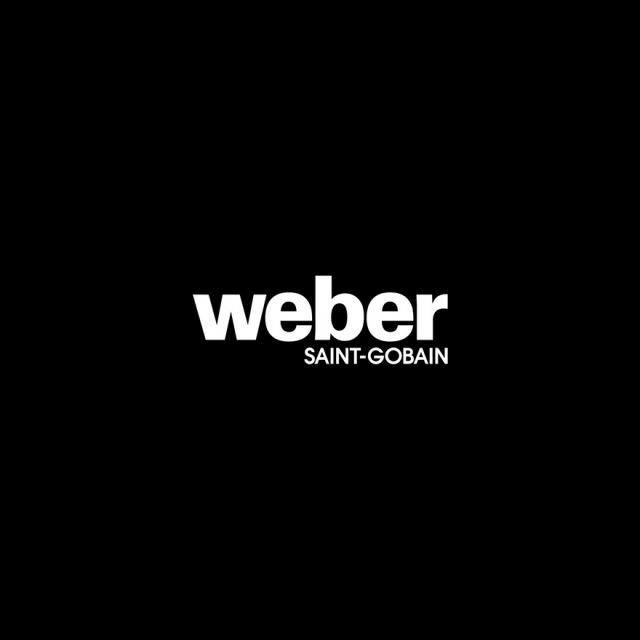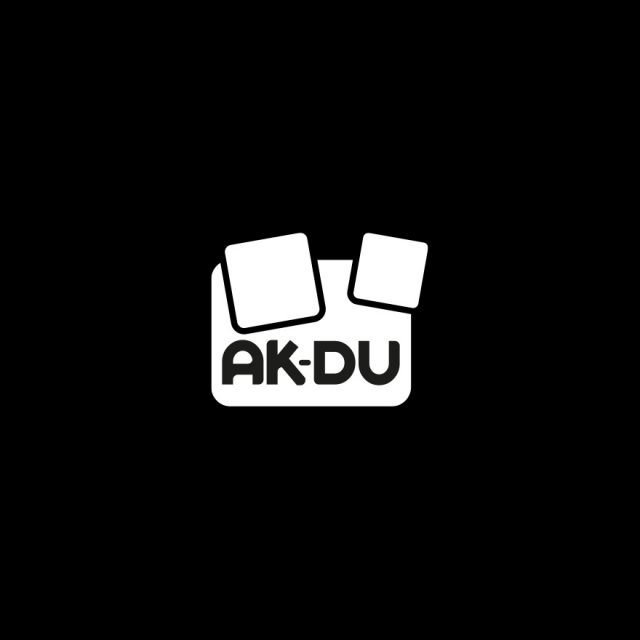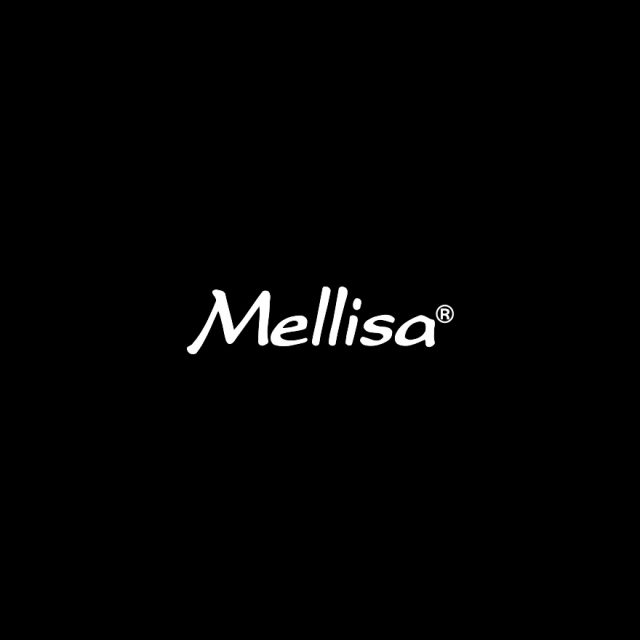 AK-DU —
You can´'t imagine how much they can bring to your ideas until you give them the full stage. I love you, guys — absolutely felt in love.
RE/MAX —
Barkod has brought the interior design of our real estate office into a new dimension. They have reached our expectations completely, bravo.
URTEKRAM —
Our shopping mall kiosk design was really spectacular. As Denmark's largest producer of organic care products, they have reflected the Scandinavian concept in a wonderful way. Thank you!