Your Space –
Infinite Possibilities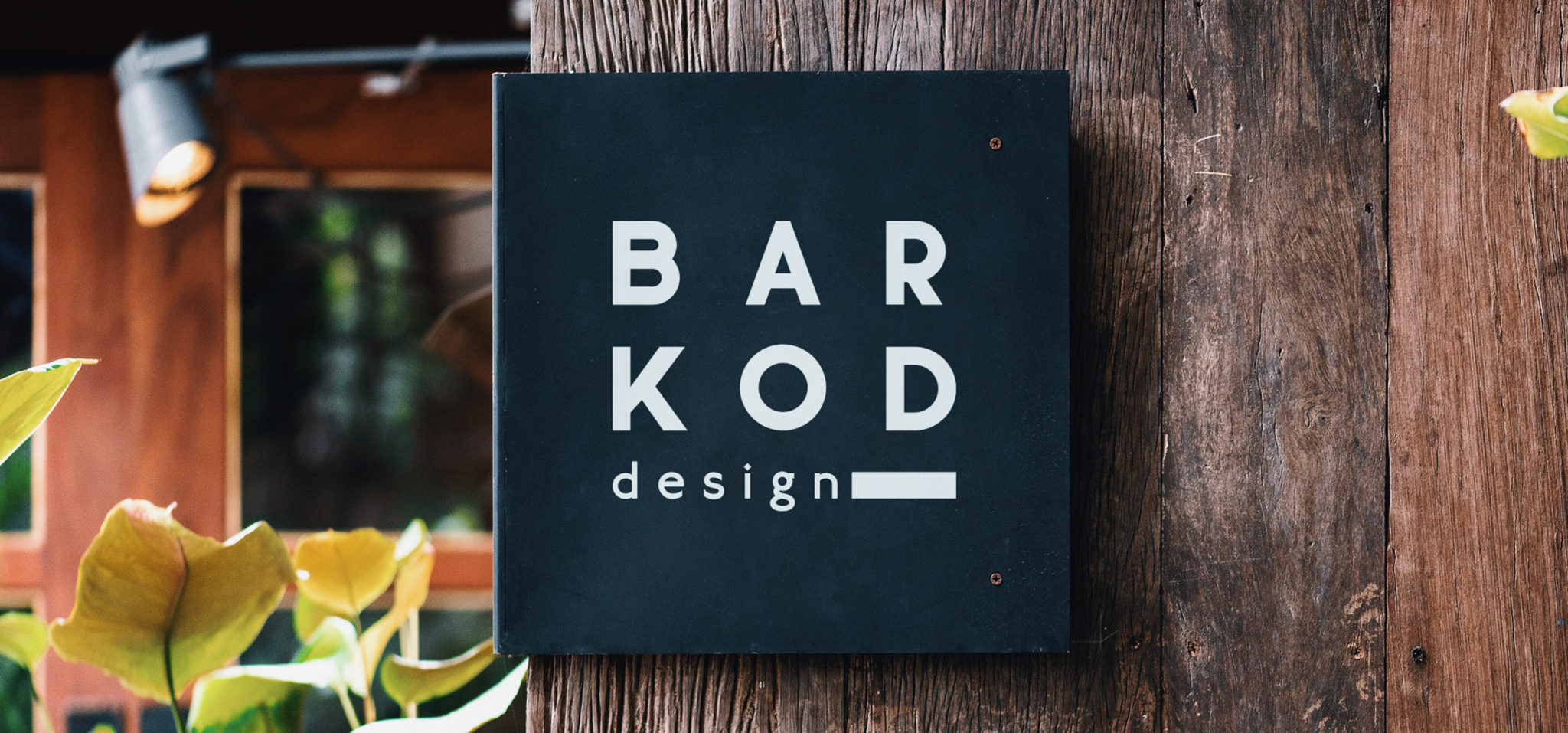 Interior design is a multidisciplinary
experience design.
Beginning her designing journey in 2010 at Ardic Furniture, one of the prominent furniture manufacturers in Turkey, Interior Designer Deniz Aydogmus set up her own studio Barkod Interior Design in 2016.
Barkod Interior Design epitomizes a perfect design approach by combining the care for details and the harmony of material used, and reflects this approach onto products conceived by its designer team and manufactured at its in-house workshop.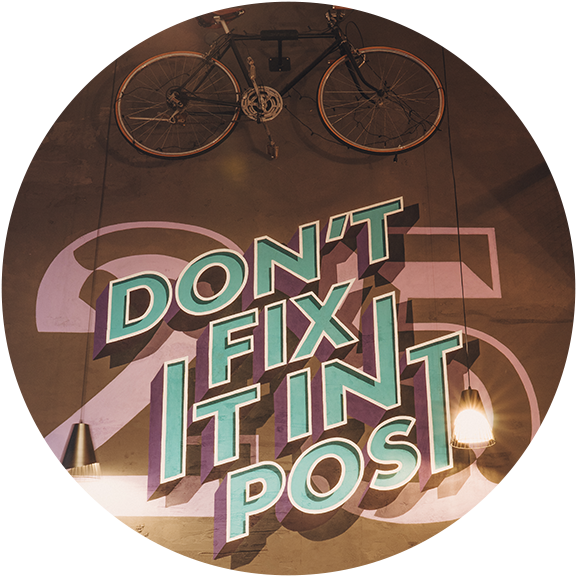 Tailored interior design
The clients of Barkod Interior Design are presented with tailored interior designs in comfort and natural harmony as all processes from design to manufacture are managed in-house. The design team listen to the client's needs and creates useful, functional and striking designs. Then the designs are perfectly manufactured at the Barkod Interior Design's workshop.
A Full Range of Design Services
Design Strategy

Custom Homes

Remodels

Existing Homes

Selecting Interior Finishes

Drawing Interior Plans

Product Designs

Spacial Designs
Interior & Exterior Design
3D Visualization

Scaled Plans

3D Modelling

Render

Purchasing, Procurement and Installation

Exterior and Interior Finish Selections

Custom Furniture Design and Production

Home Decor & Accessory
It's not about ideas.
It's about making ideas happen.
Transform your space
by changing your perspective.
Barkod Interior Design handles the interior design and installation for residences, hotels, offices, cafés, restaurants and the like, as well as design and manufacture of booths for trade shows. In every single project, Barkod Interior Design fuses creativity and functionality with experience, imagination, and design approach.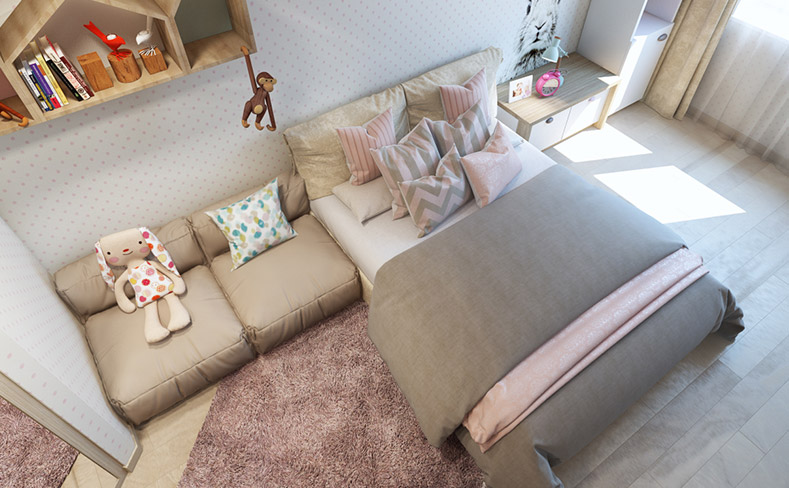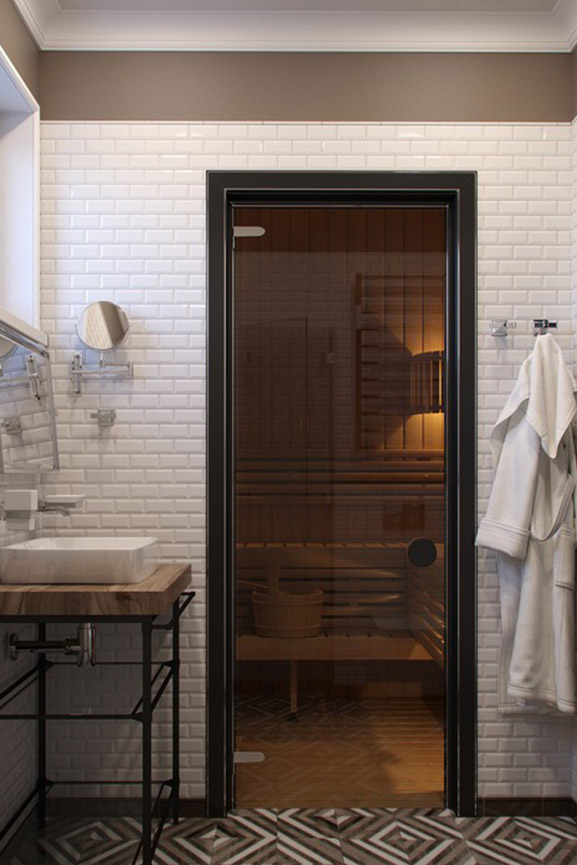 If not now,
then when?
We are designers who turn the latest insights in life, technology and human motivation into an innovative experience for better life. It's time for a major life change.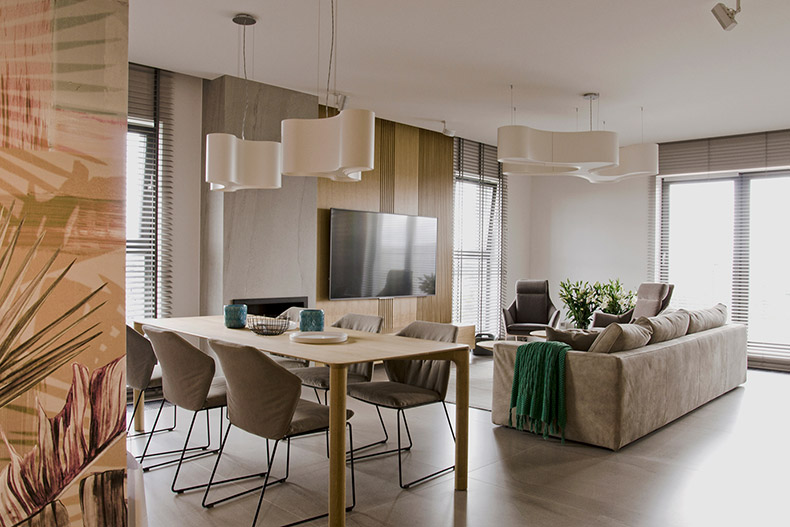 We are Barkod.
For us, our studio is our home. We are committed to change, creativity and innovation. We take inspiration from environment. We make living designs who captured yesterday, today and the future.
Our
Clients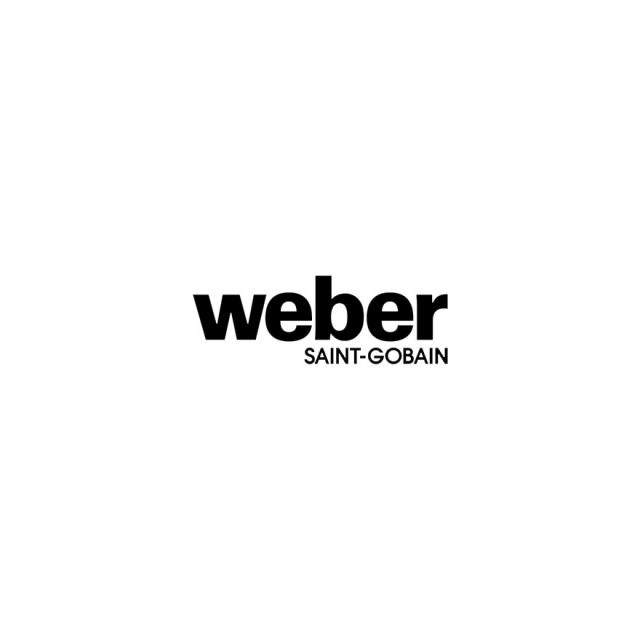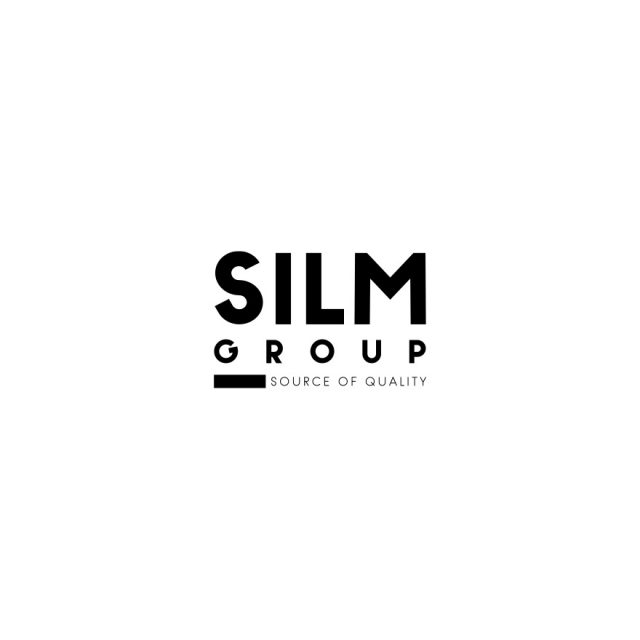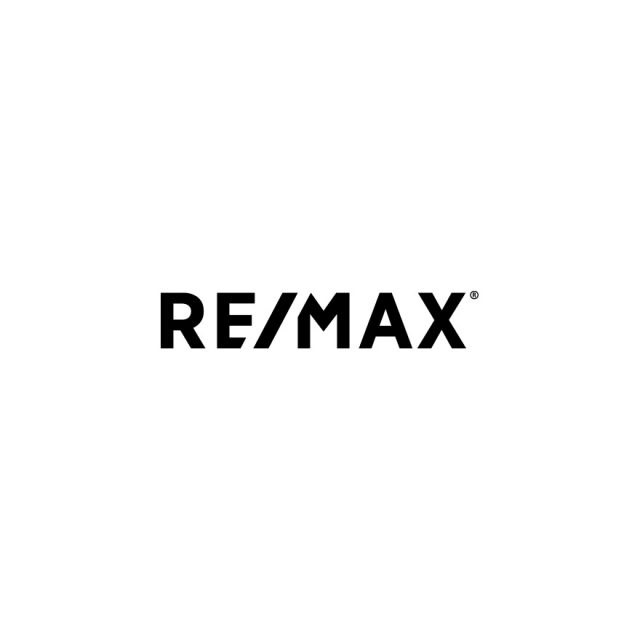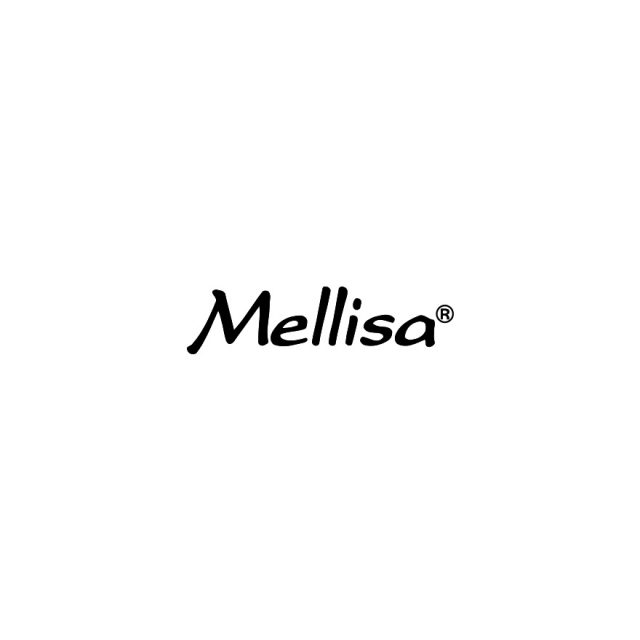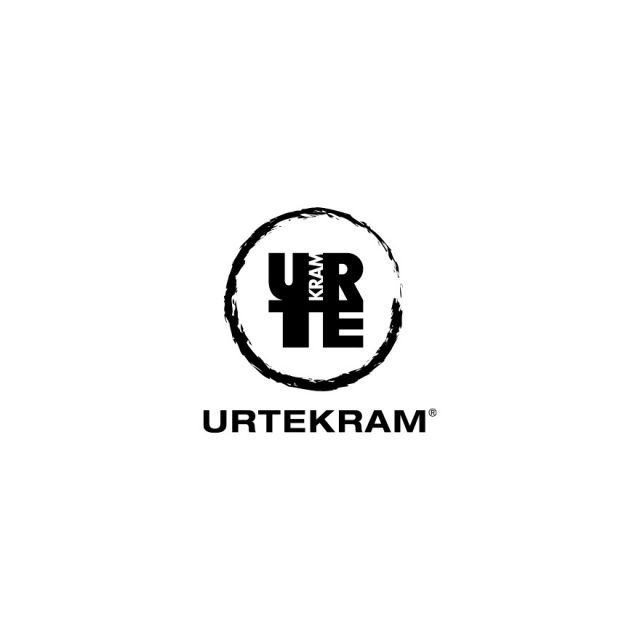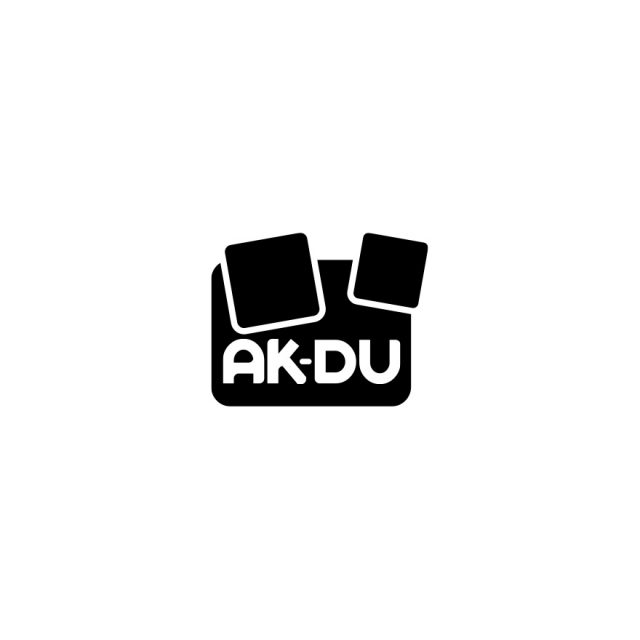 AK-DU —
You can´'t imagine how much they can bring to your ideas until you give them the full stage. I love you, guys — absolutely felt in love.
RE/MAX —
Barkod has brought the interior design of our real estate office into a new dimension. They have reached our expectations completely, bravo.
URTEKRAM —
Our shopping mall kiosk design was really spectacular. As Denmark's largest producer of organic care products, they have reflected the Scandinavian concept in a wonderful way. Thank you!