(Barkod)
Location, usage, profile and wishes of the owner – are creative forces involved in making the final interior design result.
— Want to know more. Just keep reading.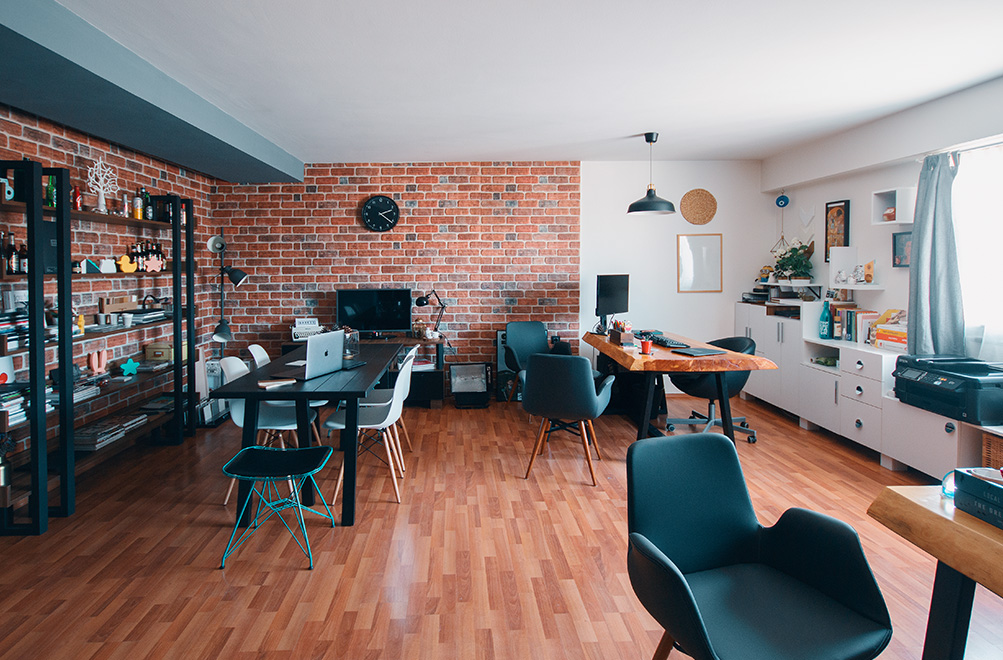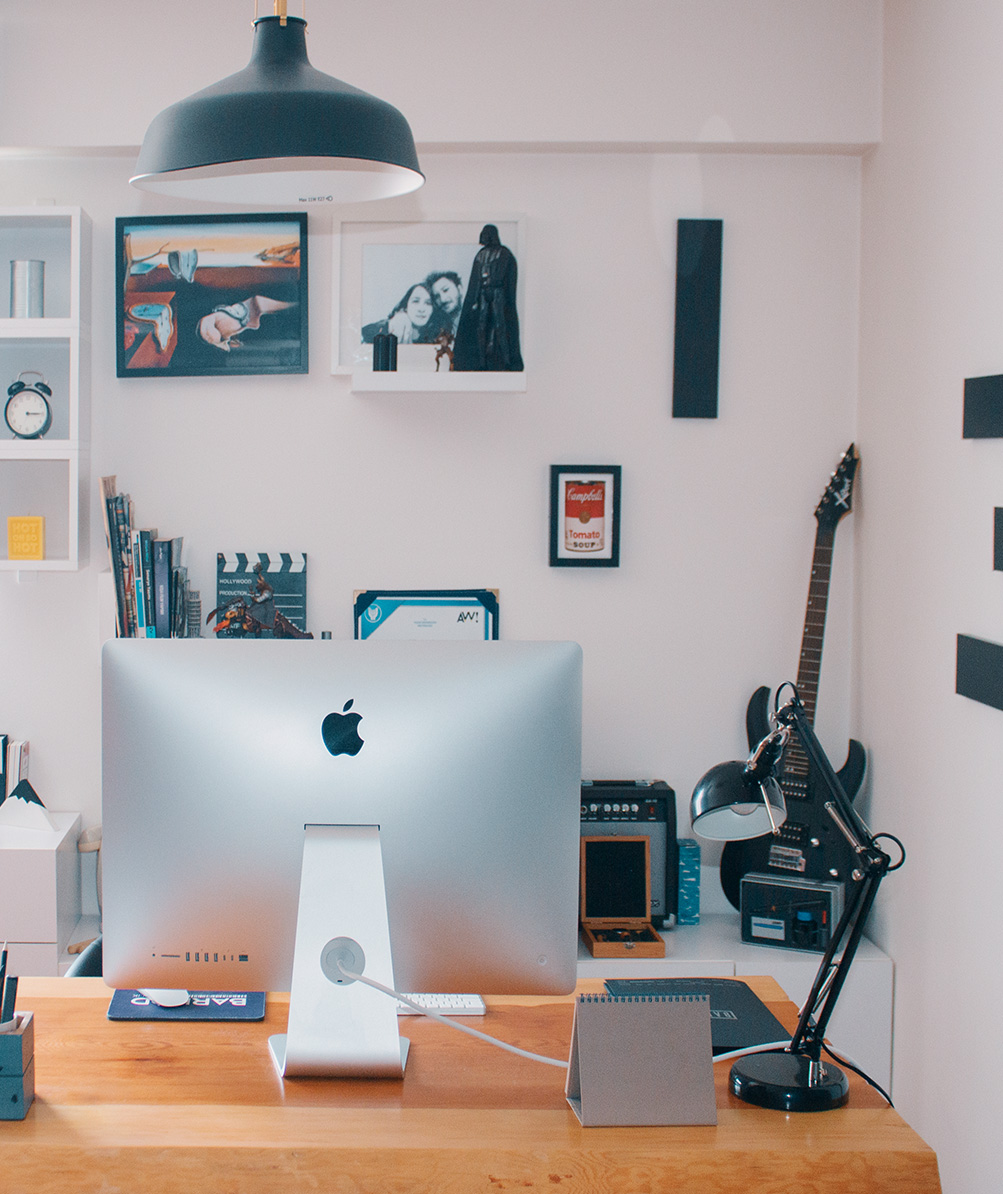 At Barkod Interior Design, we embrace YOLO as our motto. Because "You Only Live Once". And that is the epitome of what we do. You only live once and we want you to live it at its best. That is why we always listen to our clients, understand their expectations and create living spaces that they can use for a lifetime.
We engage our clients throughout the design process and allow them to give life to their ideas. You only live once but if you live well, once is enough.
Design Strategy

Custom Homes

Remodels

Existing Homes

Selecting Interior Finishes

Drawing Interior Plans

Product Designs

Spacial Designs
3D Visualization

Scaled Plans

3D Modelling

Render

Purchasing, Procurement and Installation

Exterior and Interior Finishes Selections

Custom Furniture Design and Production

Home Decor & Accessory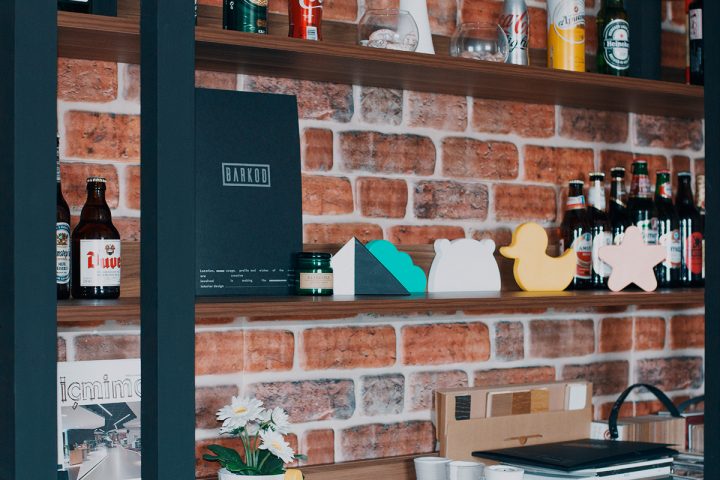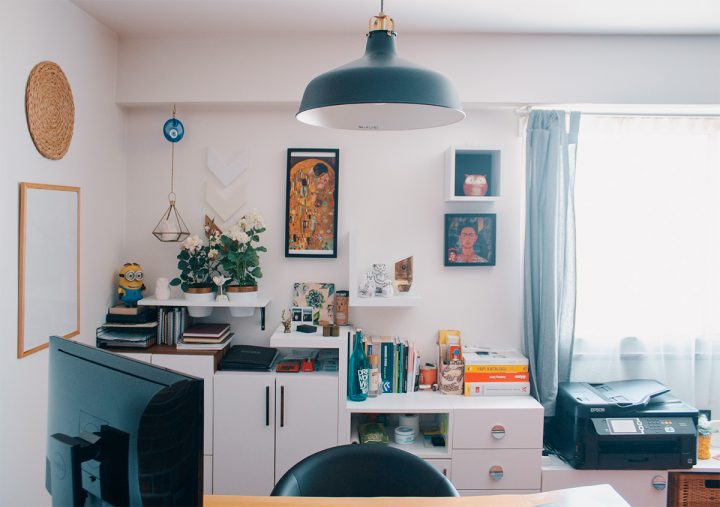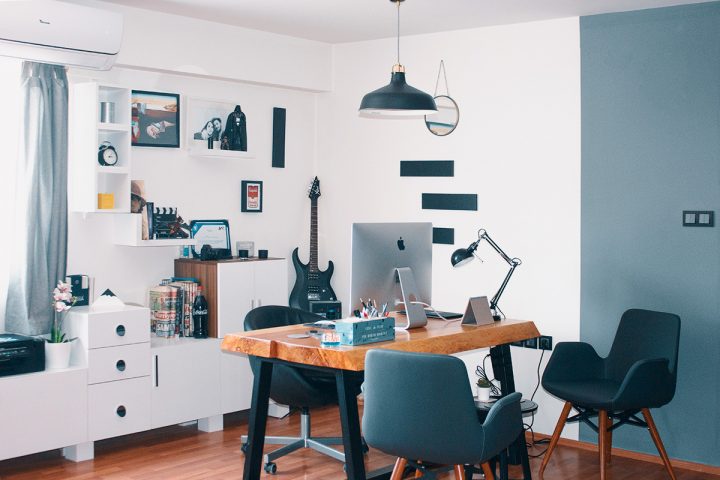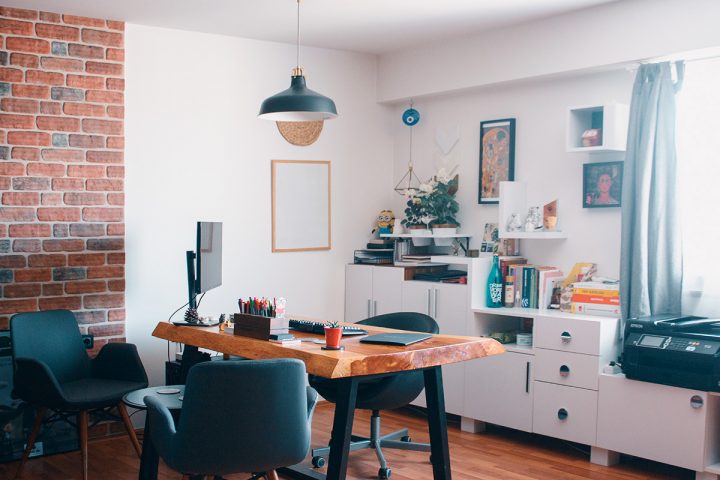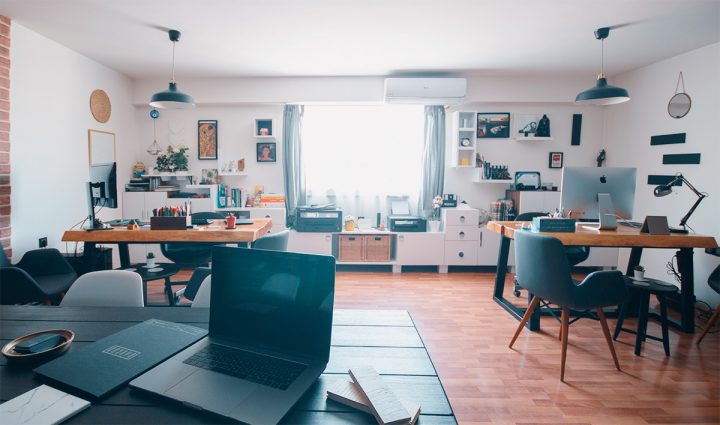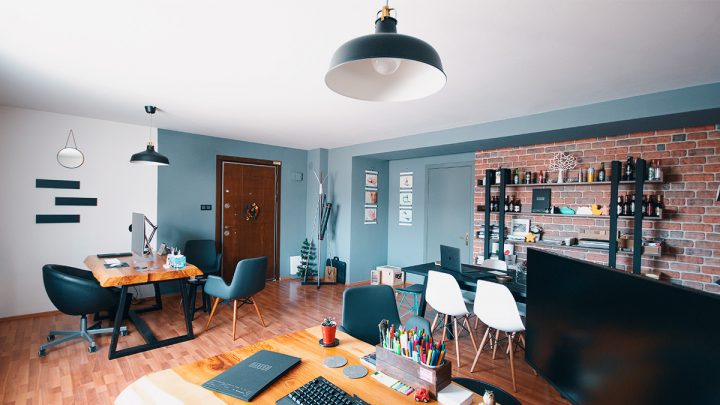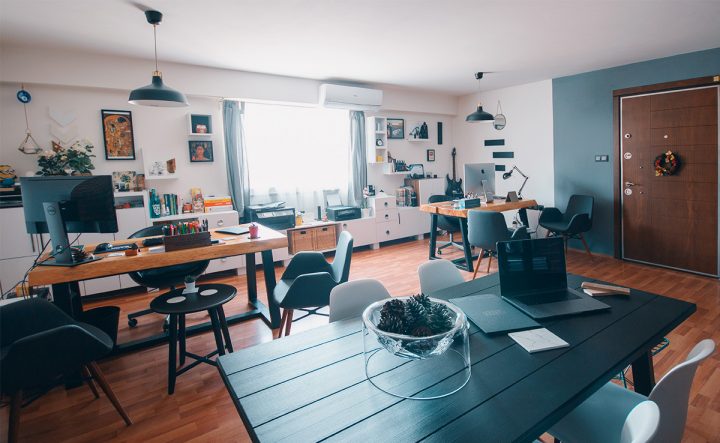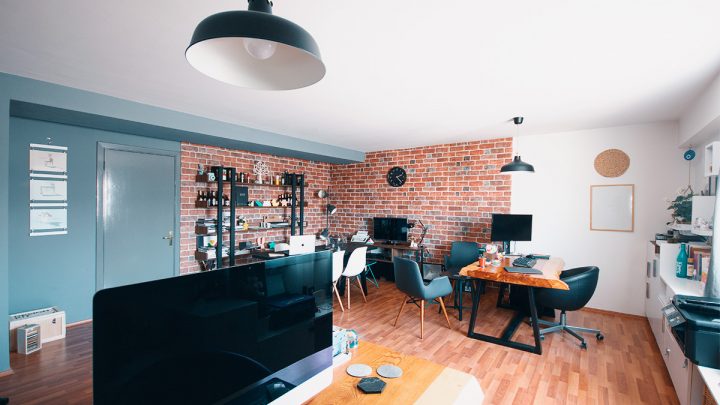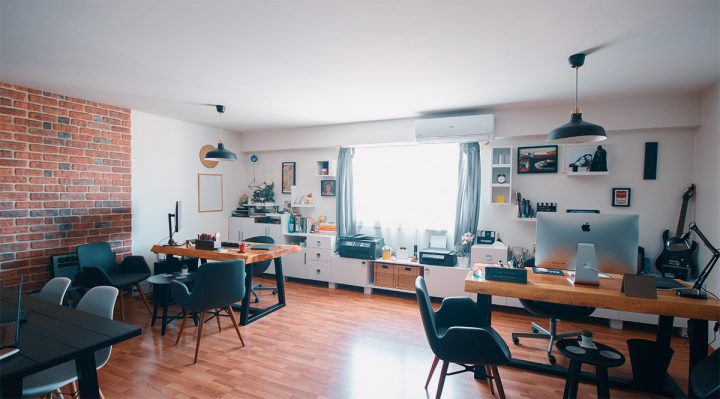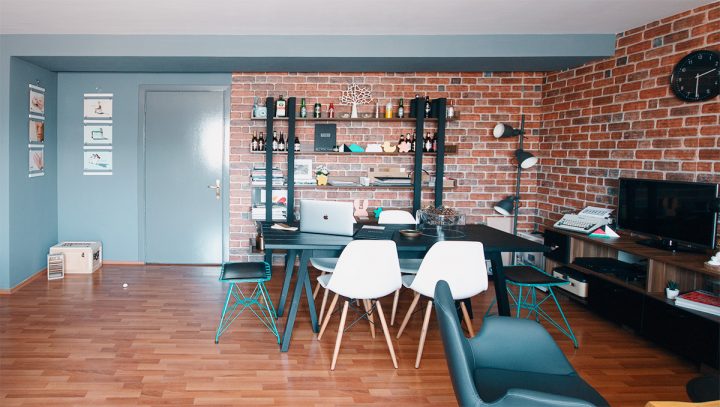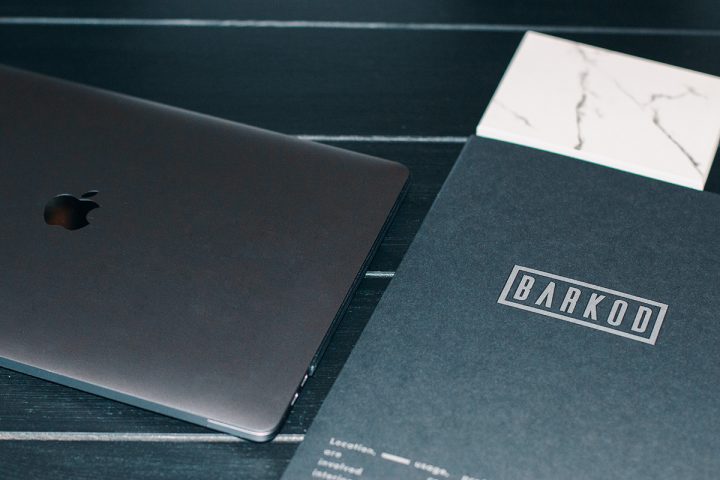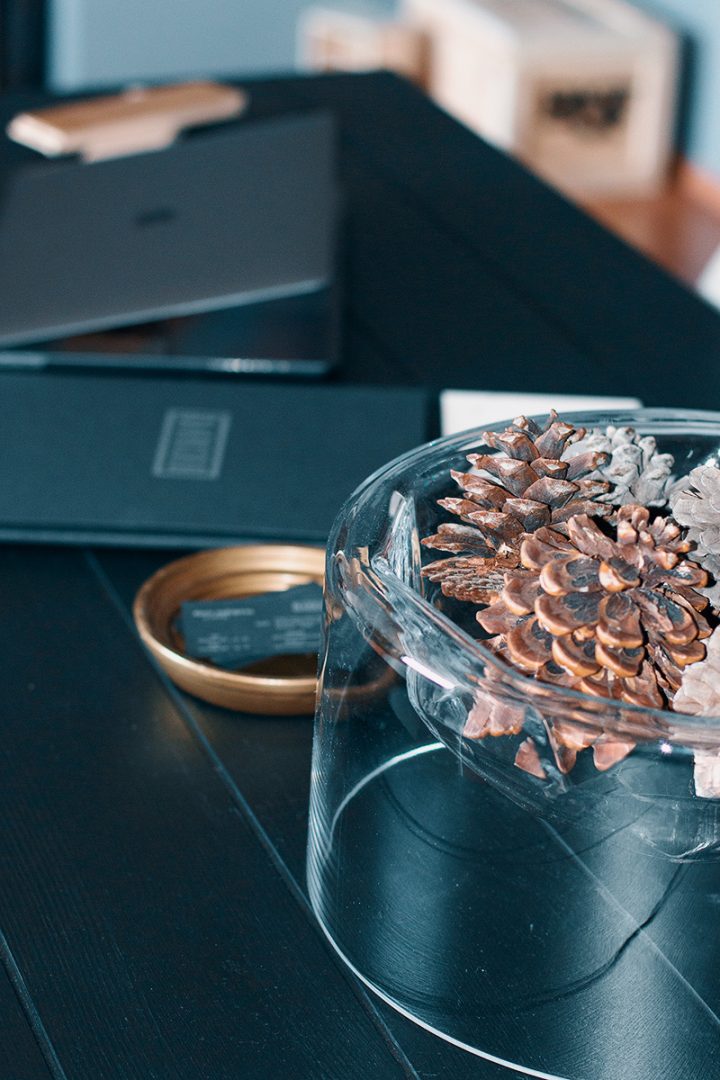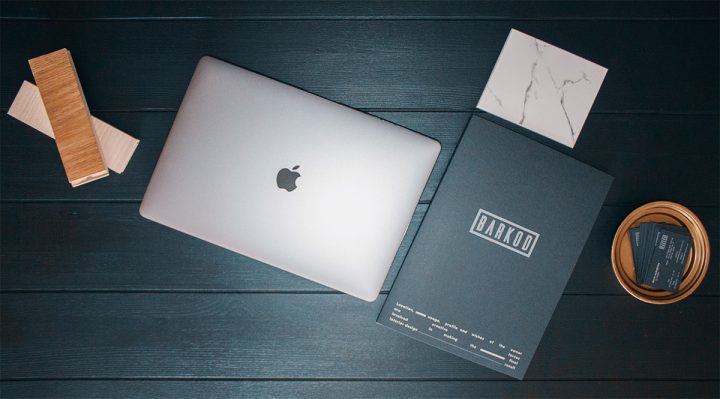 Interior design is facing new ways of communication through VR and AR, we have something interesting for you.
We are providing the best design solutions as we did the last three years. Are you ready for your next amazing interior design project?
RE/MAX

Silm Group Denmark

Urtekram Always Organic

Mellisa Hudpleje

Eco by Sonya
AK-DU Gourmet

Weber Saint-Gobain

Jimmy Key

Mavibahce Shopping Mall

25 Production